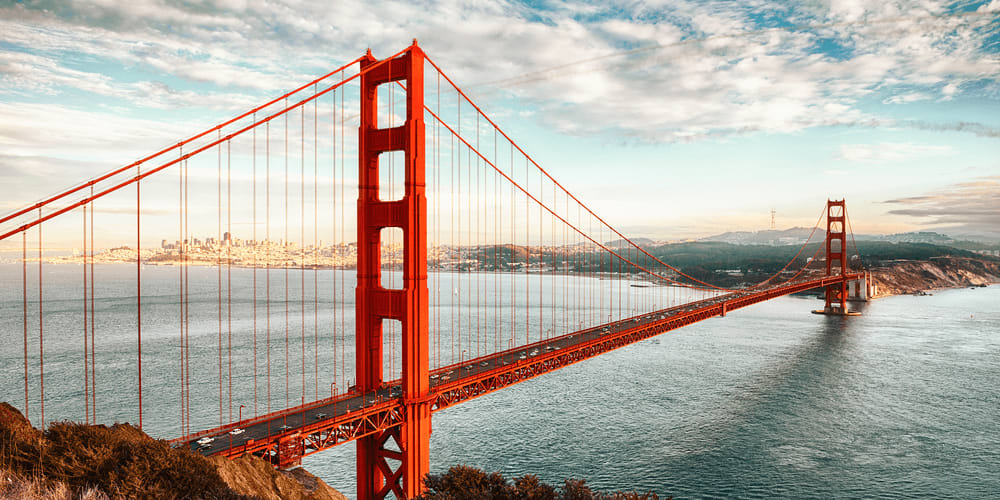 The most longstanding myth of all is the story about George Washington chopping down his father's cherry tree, which in fact was invented by Mason L. Weems, Washington's biographer.
The far-famed version of the first American flag's creation gives Betsy Ross credit for the flag's design. However, there is no documentary proof of this story.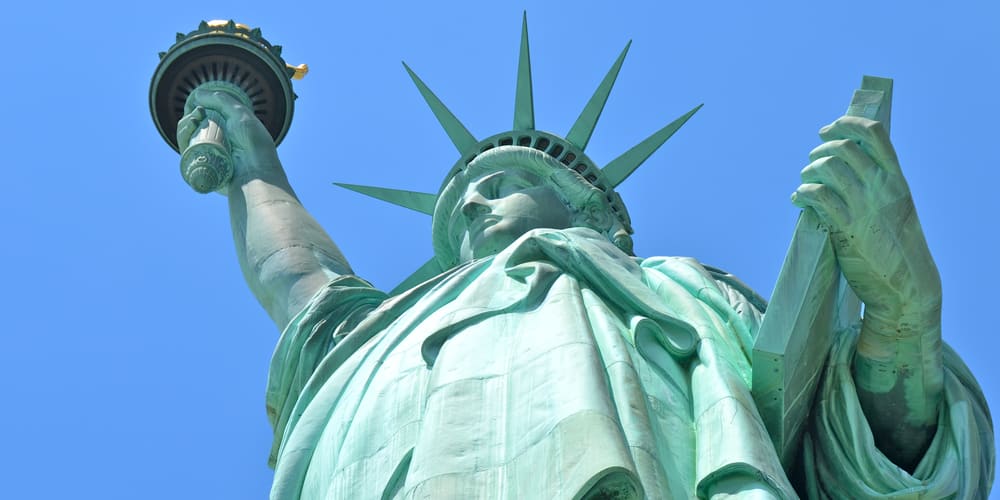 The famous creator of Mickey Mouse, Walt Disney didn't actually draw the cartoon character. The credit is due to Ub Iwerks.
Another myth promoted by Disney is the love affair between Pocahontas and John Smith, who were 12 and 28 years old respectively at the time they met.
Abraham Lincoln didn't view himself as an abolitionist and had rather complicated ideas about slavery.
Quick quiz
Test the knowledge of your country!
Play now