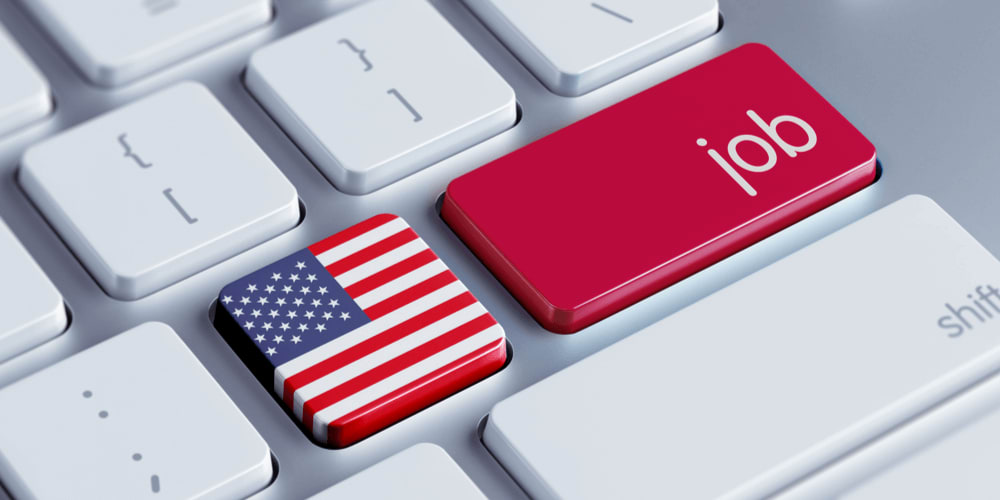 The first president assassinated on the job was Abraham Lincoln. He was mortally wounded on April 15, 1865, while attending Ford's Theater and died early next morning.
The next victim of assassination became President James Abram Garfield. Since the assault on July 2, 1881, the president suffered for two months while doctors repeatedly tried to remove the bullets but failed.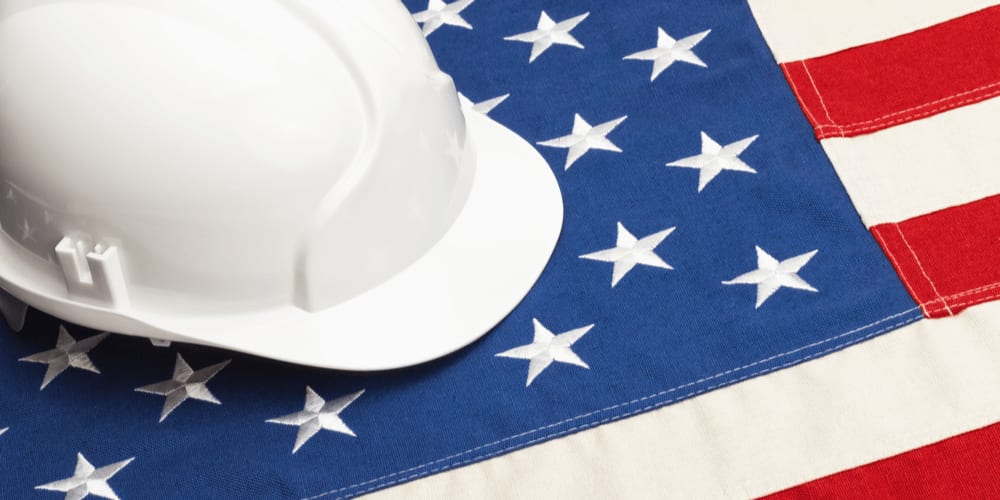 On September 6, 1901, William McKinley was shot by an anarchist Leon Czolgosz at the Pan-American Exposition. The president survived for another eight days and died from gangrene.
And surely everyone knows about Kennedy's assassination on November 22, 1963. This assault was widely covered by the media.
Quick quiz
Take this fun celeb quiz!
Play now