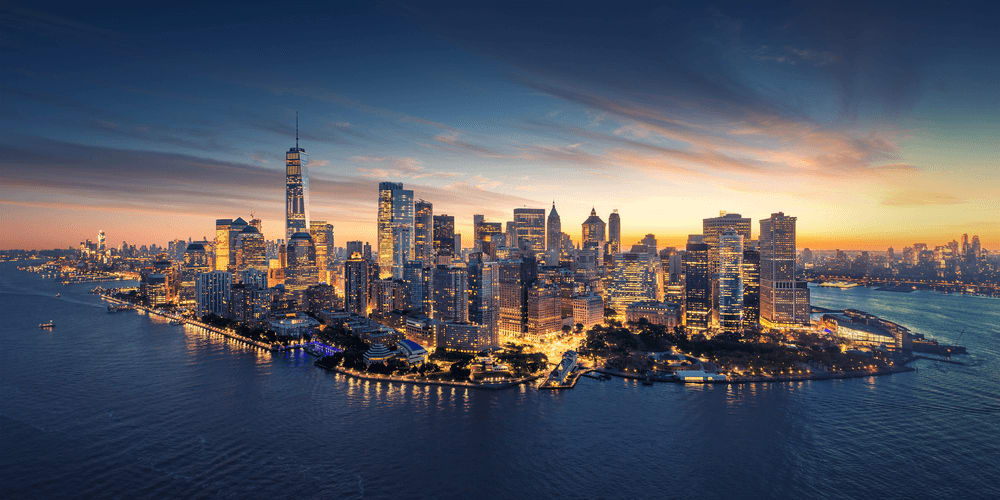 It is actually illegal to honk your car horn in New York, but everyone does it anyway and there's nothing to be done about it.
New York was originally the capital of the USA but only for one year.
There' s a windowless skyscraper on Thomas Street. It was built in 1977 and is surrounded by conspiracy theories and mystery. It is said to be the most secure building in the world: it was designed this way to be protected from nuclear fallout.
New Yorkers are said to bite several times more people per year than sharks do. Probably, that's the reason the mysterious windowless skyscraper was built the way it was… perhaps they should get rid of the doors, too.
There are no Walmarts in New York.
Let's check your U.S. smarts now!
Give your answers and score tons of points!
Play now