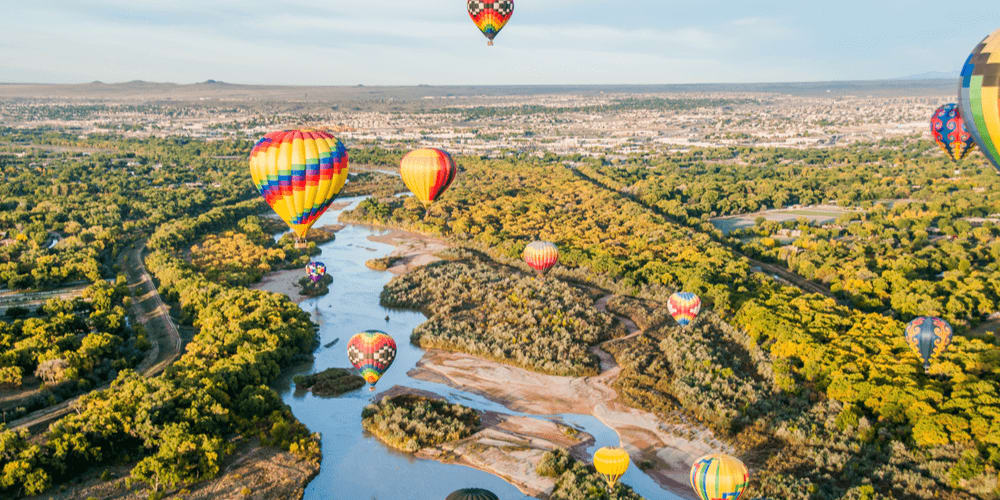 Santa Fe is the highest capital city in the country: it is 7000 feet above sea level.
Albuquerque, New Mexico, hosts the world's biggest hot air balloon festival each October.
Taos Pueblo has been inhabited for a thousand years: it is considered one of the oldest continuously inhabited communities in the country.
New Mexico has more PhDs holders per capita than any other state.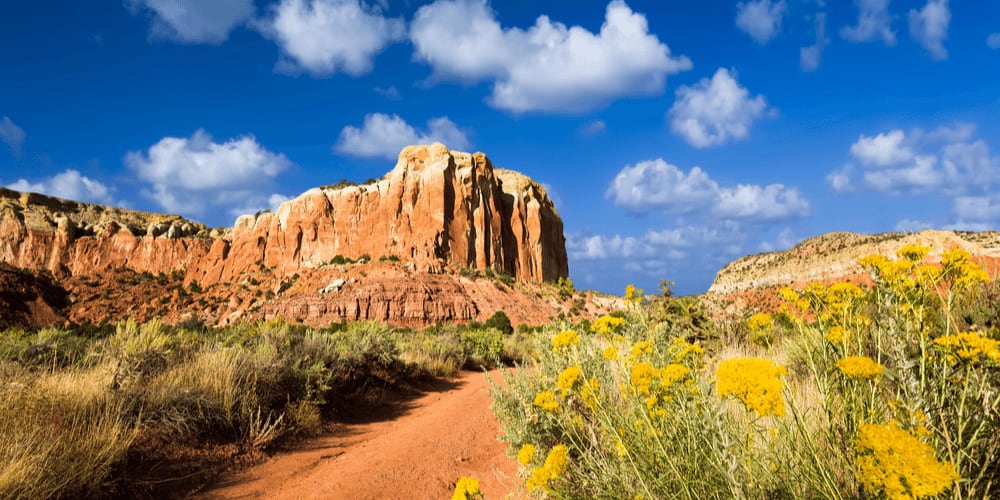 If you climb the top of Capulin Volcano, you can see five different states.
The first atomic bomb exploded in the state in 1945.
New Mexico is one of the youngest states of the country.
Idiots are not allowed to vote in New Mexico. The state's constitution officially bars them from voting.
It's illegal to dance in the state while wearing your sombrero.
Test your knowledge of the States!
See how well you know the country!
Start Quiz