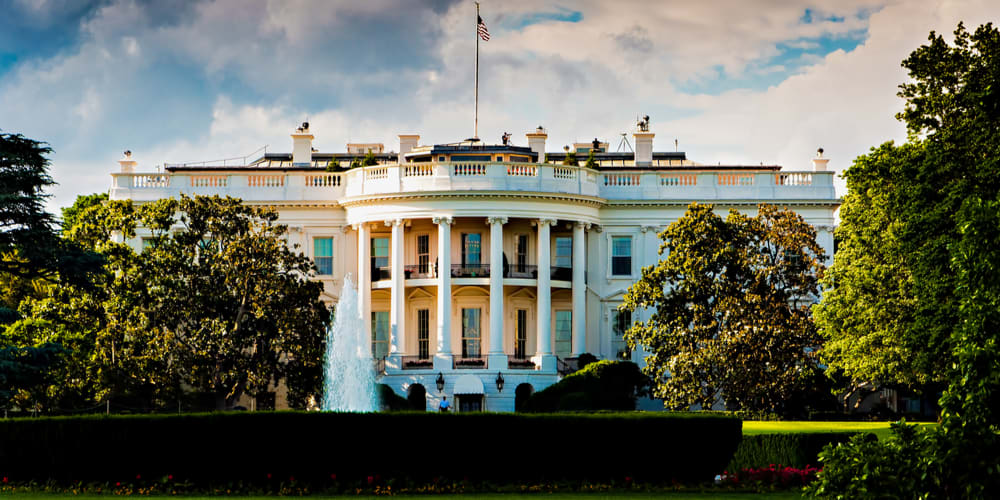 The man who designed the White House, James Hoban, wasn't American – he was born in Ireland.
It was not always known as the White House. In fact, it got its official name in 1901 thanks to Theodore Roosevelt. Before that, it was known as the President Mansion.
George Washington is the only president of the United States who never lived in the White House. The first president to live there was John Adams.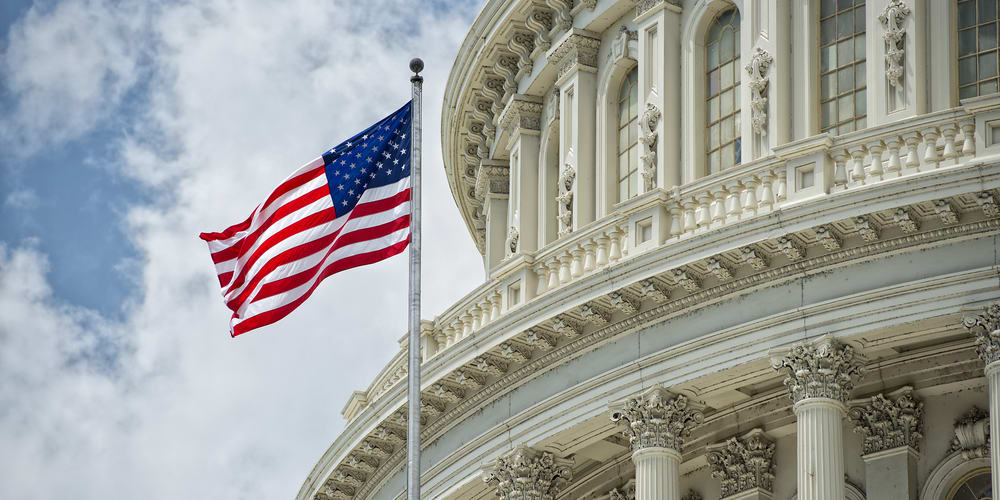 The White House is said to be haunted: Winston Churchill was sure he had once seen Lincoln's ghost there.
The White House has a secret pool underneath the briefing room.
Even though George Washington never lived in the White House, the Oval Office's peculiar shape was inspired by him – his house in Philadelphia reportedly had rounded walls.
Patriot, your quiz is waiting!
Start now and test your knowledge!
Play Quiz