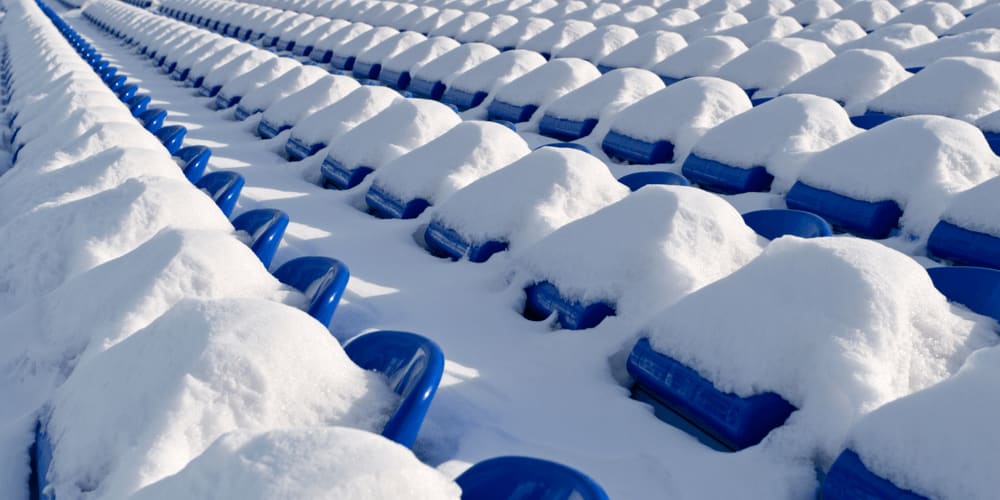 The Super Bowl is one of the most celebrated and anticipated sporting events of the year. But when did the coldest Super Bowl ever take place?
Super Bowl Weather History
Typically, Super Bowls are held in the cities with warm weather, and the statistics prove the fact: of all 53 games ever played, only 20 have been in domed stadiums while 33 have been played outdoors. The first and only game organized outdoors in a 'colder city' was Super Bowl XLVIII played in 2014 in New Jersey. Although the weather was mild for the climate of the state on the game day and the temperature reached 49°F, on the next day the citizens and guests of the city saw 8 inches of snow.
However, the coldest Super Bowl played outdoors took place much earlier and it was Super Bowl VI of 1972. The temperature reached 39°F only!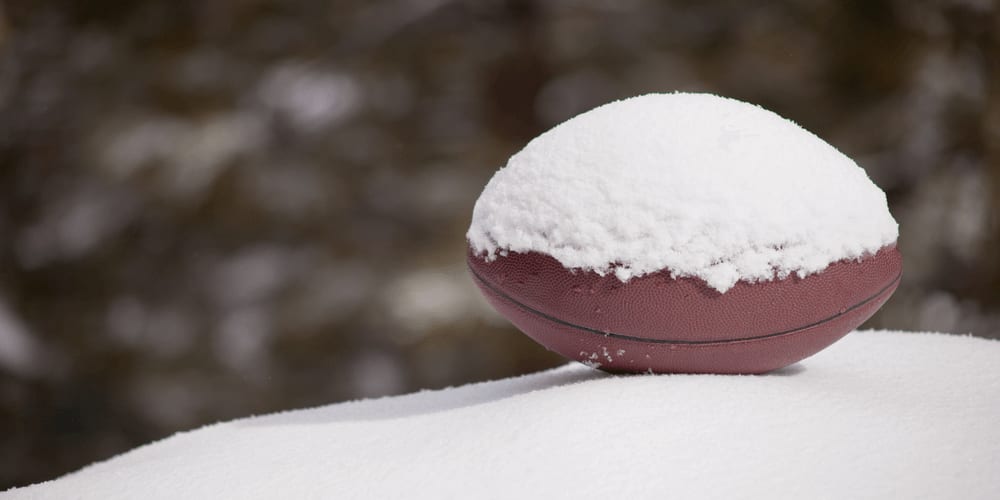 Super Bowl Weather in Numbers
20 games had at least a trace of rain
2 games had snow on the game day
Super Bowl XXXIV was played during an ice storm (luckily, it was held in a domed stadium)
Super Bowl XXXVII played in San Diego, CA, became the hottest one when the temperature reached 82°F.
5 games held outdoors had high wind gusts
The average temperature for outdoor Super Bowl games is 65.2°F. For indoor games, the temperatures range between 70 to 72°F.
With its 2°F, Super Bowl LII played on February 4, 2018, has broken the record previously set by Super Bowl XVI played in 1982, when the temperature varied from 5 to 16°F.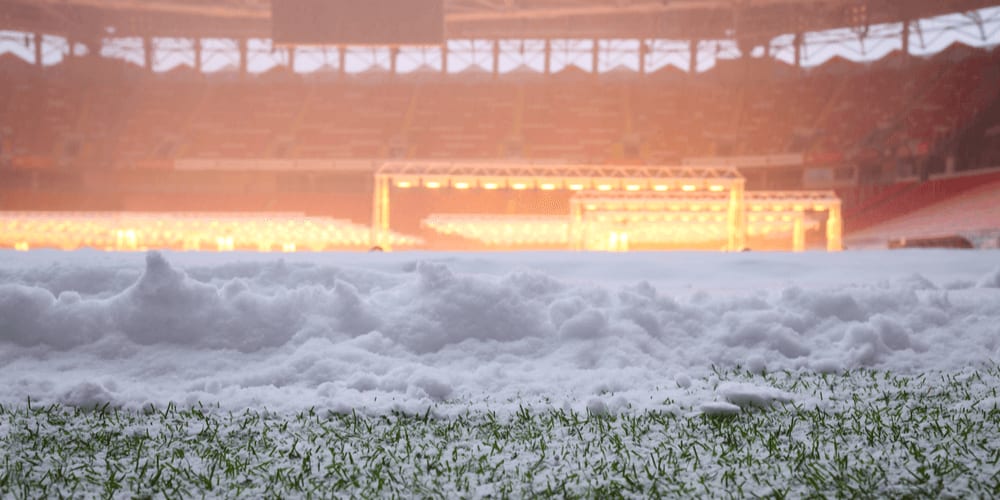 Another interesting weather-related fact concerns not the game, but the stadium. In 2010, the inflatable roof of the previous home of the Minnesota Vikings - the Metrodome - was destroyed by 17-inch deep snow and strong wind. This lesson has been learned well and the new U.S. Bank Stadium where Super Bowl LII was held has a special roof pitched at big angles so that snow can slide off it freely. Moreover, the catch basins that hold the snow and ice from the roof have a refined mat system with pipes that can be heated if necessary to melt snow quickly.
What will the weather be like for the next Super Bowl? The answer is obvious: we shall wait and see!