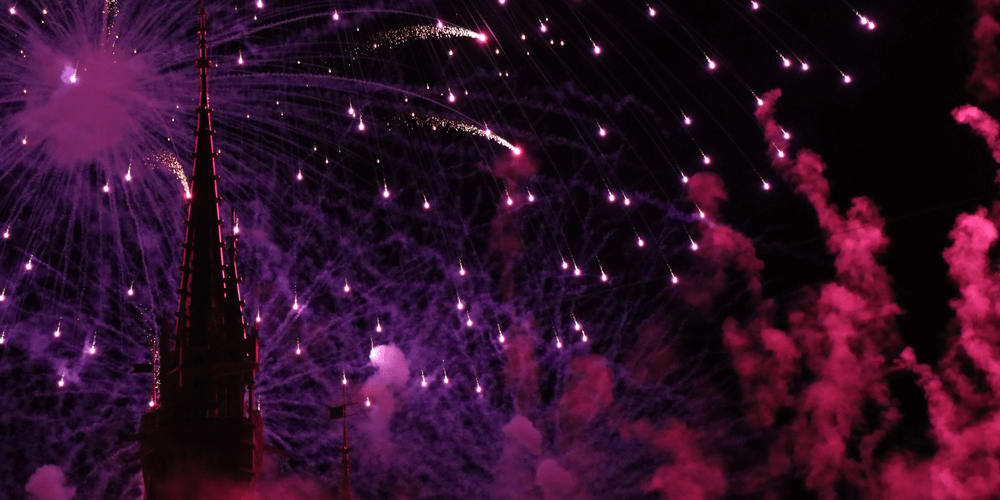 American Disneyland is home not only to magical creatures but to earthly ones, too: dozens of feral cats live on its streets.
In the first year, almost a million people attended the place. Nowadays, almost 16 million people attend it each year. One of the most expensive attractions of the whole Disneyland is the Space Mountain: it cost $20,000,000 to build in 1977.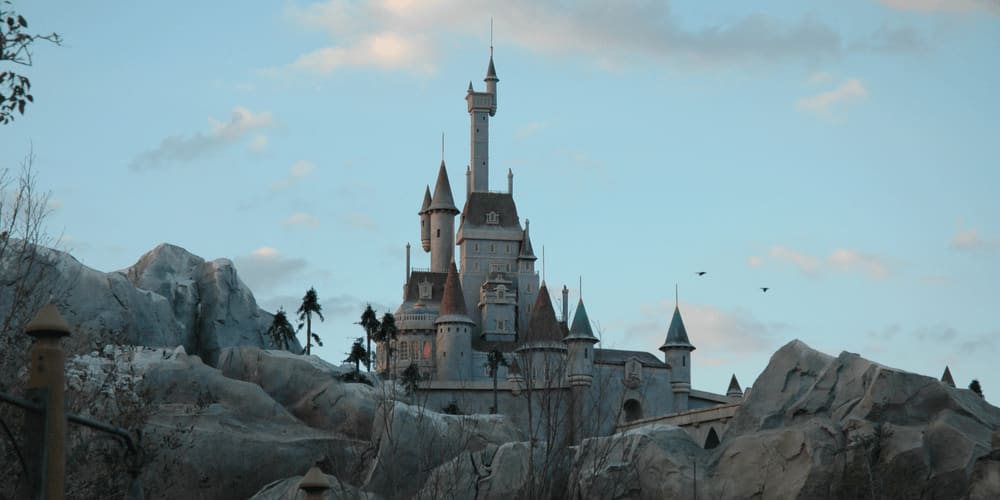 The first reviews of the park were negative. Nevertheless, nearly 50,000 people attended the park the very next day.
A one-day ticket to the park cost $1 in 1955. Today, a one-day ticket costs about $100.
The very first Disneyland's ticket was purchased by Walt Disney's brother, Roy.
Test your knowledge of the United States!
Your quiz is already waiting for you!
Play now